Welcome to Advanced Vision Clinic
Advanced Vision Clinic is pleased to offer a wide range of optometric services, eye care products including: eyeglasses, specialty eyewear, frames, and contact lenses. Our staff is happy to help however we can.
It is our mission to help you see good, look good, and feel good. It shows in everything that we do. From your first appointment through your follow-up, we aim to make your eye care experience great. This is what drives us to provide you with the best care year after year!
Eye Care Services
Whether you are an existing or new patient, our optometrist and skilled opticians provide:
Comprehensive eye exams
Contact lens fittings and help picking eyeglass frames and lenses
Eye disease diagnosis and treatment including cataracts, glaucoma diabetic retinopathy, macular degeneration, dry eye disease and computer eyestrain syndrome.
Eye emergencies and foreign object removal
In everything we do, we aim to provide our friends and neighbors with quality eye care and optometric expertise in a setting that is welcoming, modern, and efficient.
Call us today or visit our appointment request page to find a time that is convenient for you to see our doctor.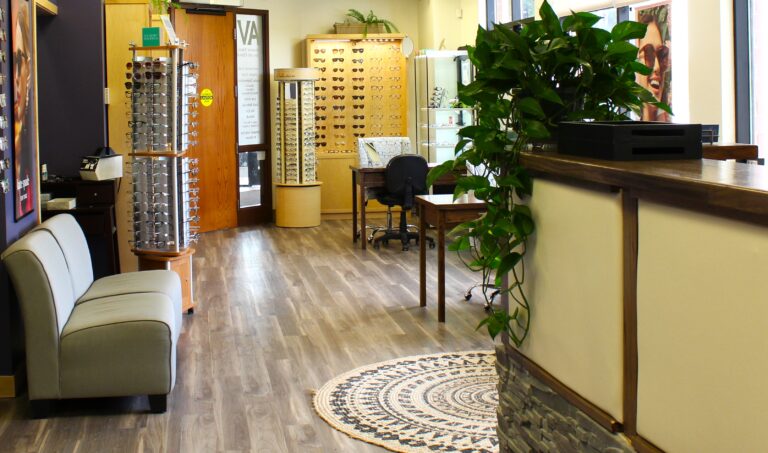 Advanced Vision Clinic & Optical
1099 Helmo Avenue North Suite 150
Oakdale MN 55128
Phone 651-739-3937
Fax 651-739-9690
Email [email protected]
Hours
Monday         8 AM - 6 PM
Tuesday         8 AM - 6PM
Wednesday  8 AM - 6 PM
Thursday     8 AM - 6 PM
Friday           8 AM - 4 PM
Saturday          Closed
Sunday              Closed